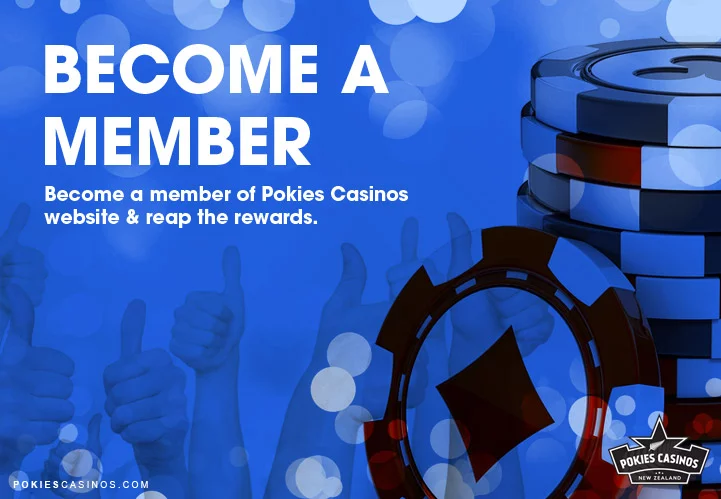 Membership Overview
BENEFITS:
Exclusive Bonuses, Rewards, News Letters.
COSTS INVOLVED:
Everything related to our membership is FREE and always will be.
OUR PURPOSE:
To create a safer more trustworthy Internet gaming experience for all.
WHO CAN JOIN:
Anyone and everyone over the age of 18*
REGISTRATION:
Our registration process is quick easy and simple, time is money right?
SHARING IS CARING:
Feel free to share us on your favourite social media platform.
10 GREAT REASONS WHY MANY
PLAYERS HAVE JOINED OUR MEMBERSHIP
Access to Our Dispute Centre
Only registered Members have access to our Dispute Centre where we will attempt to resolve casino disputes.
Assigned Dispute Centre Representatives
Each dispute case is presented to the dispute team and can be assigned to an individual or challenged by the entire team.
Access To Our Players Social Chat Group
Engage with other players in open gaming discussions or just chat and meet new friends.
Have Your Say
Spread the word with mates and grow your followers, instantly sharing on your favorite Social Media platforms.
Love Our Stuff, Share It On Social Media
We offer our members the opportunity to write your own reviews and rate your casino and the games they offer.
Free Gaming RSS Email Post Updates
Get the inside scoop on new casinos, new games and we will do our best to offer special weekend deals to our members.
Special Weekend Group Bonuses
Fact – The more members we have the better our chances are at offering special weekend deals for our members.
Promote Your Favourite Casino and Games
Everyone loves to hear good news so share it right here and now by writing a review and rating your games and casinos.
Create Your Own Private or Public Portfolio
If you wish to be private, that's great! You could also open selected info to grow your circle of friends with other members – your choice!
Only Registered Members Get Everything
Our sites reviews, ratings, bonuses and general info is free to site visitors but only registered members get all the above.